FWE Learning Center
View our various publications to learn about industry products, features, and best practices
What is a utility cart?
---
Here are some quick tips about your FWE Heavy-Duty Utility carts, sometimes also known as Queen Mary.
The utility cart can also be enclosed (UCE) on three sides for added transport security and cosmetics. Optional locking doors are available for these as well.
UC - Shelf Edges Down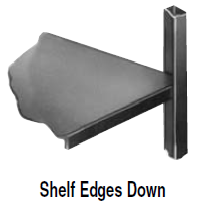 UCU - Shelf Edges UP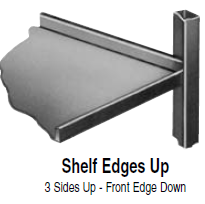 UCE - Enclosed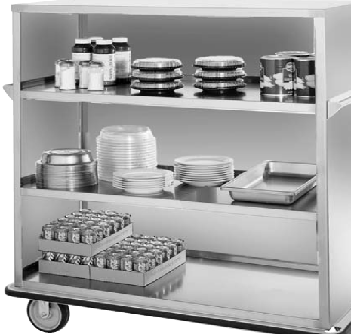 Popular options include: custom shelf spacing, caster variations, and oversized custom models.
FUN FACT
The name for the cart is actually drawn from "Queen Mary" as a slang term for a long, low road trailer used to transport aircraft during World War II, later applied to any sort of low flatbed trailer.
---